Land Clearing and Demolition in Vancouver, WA & Portland, OR

At Track Works, we believe in providing the quality and detail oriented work to fully complete the needs of our clients. With an emphasis of customer service and not cutting corners, we can provide you with qualified and attentive workers that take ownership of the work they accomplish for you.
Specializing in demolition, excavation, land clearing, and plenty more, Track Works has the expertise to complete the job you require with a kind and carefree experience. It is our responsibility to make you comfortable and happy while completing the work to your exact specifications.
Do you need an extensive excavation or a tiring land clearing done professionally? For competent, customizable, and conscientious service within 30 miles of Clark County WA. Contact Track Works at 360-907-8508 and let us handle your next land work project.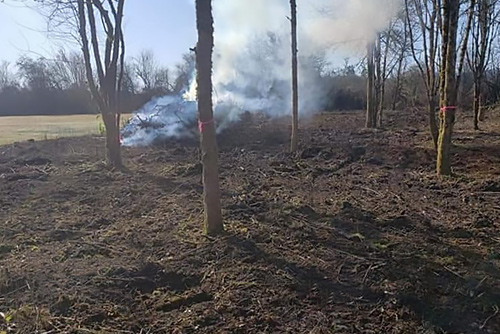 Specializing in: Demolition, Land Clearing, and More
Clark County Washington, Covering a 30 Mile Radius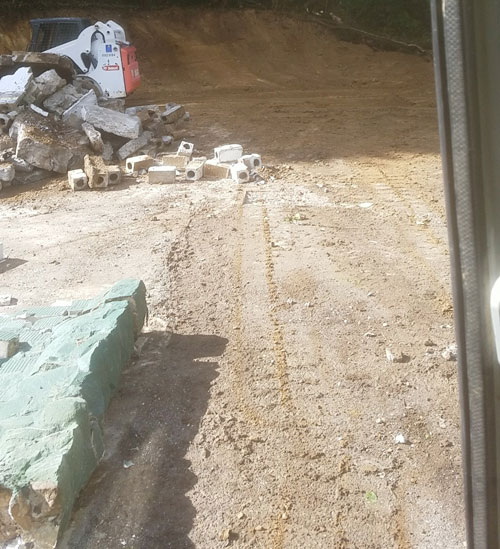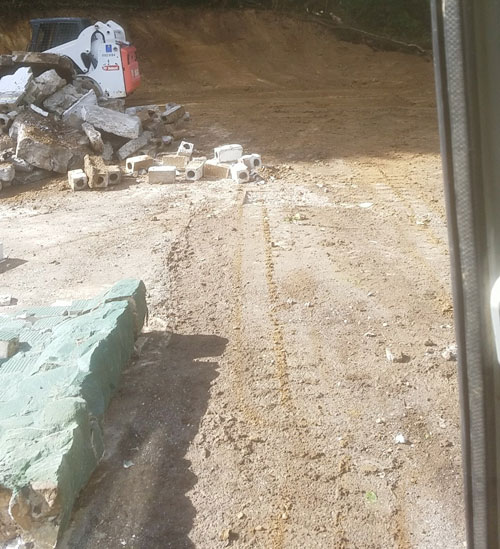 Land Clearing
Land clearing has received a bad name for potentially causing soil corrosion. Track Works combats that problem by mulching the underbrush and adding it back to the soil, providing stability and nutrients. We customize our land clearing to your particular needs, and our many years of experience can contribute to helping you create the ideal foundation blueprint.
Whether it's stumps, trees or brush, our team of trained experts can clear out any trees and vegetation. With safety and precision, we have the expertise needed to complete and clear out any type of vegetation, regardless of the difficulty.
Our land clearing services include:
Removing brush

Trees

Brush clearing  

Brush mowing

Mulching of all underbrush

Trees and vegetation

Low impact grading

Machine grading and digging

Tree stump removal

Driveways

Roads

Building pads

Site preparation

Hauling

Grading

And more
Our observant and skilled staff deliver high quality service within a 30 mile radius of Clark County WA. Contact Track Works at 360-907-8508 and let us provide you with a professional land clearing today.
Demolition Services
Demolition can be perilous and exhausting. However, when completed by an experienced professional, the job can play a vital role in revitalizing and clearing spaces needed for development.
When you contract the demolition services at Track Works, you can stay rest assured that everything will be handled from top to bottom. Our full-service team had all of the necessary experience, materials and equipment needed to turn your space into a flat dirt site, safely and in a timely manner.
Our demolition services include:
Concrete and rock demolition

Structures (houses, sheds, shops etc.)

Land clearing

Hauling

Grading

Site preparation

Underground tank removal

Demolition machines

And more
Quality and hassle free demolition services ranging from simple to extravagant. Our efficient experts always meet deadlines and will take care of all of your demolition needs. Give us a call at 360-907-8508 to find out more about our services.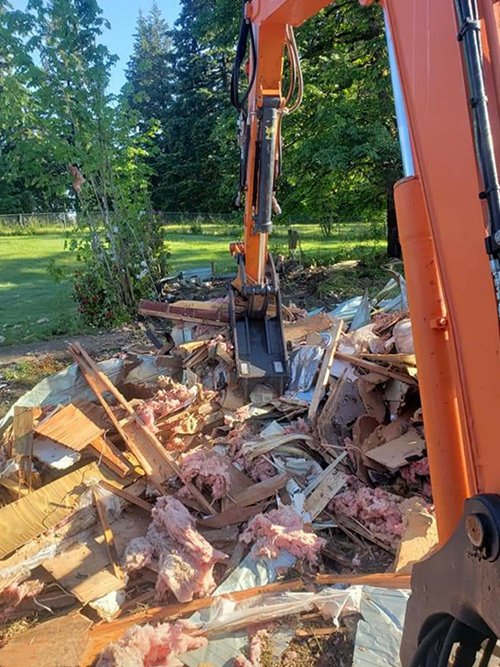 Track Works did a great job clearing about 2.5 acres of hilly terrain from all kinds of bramble and then digging out, grinding and burning old tree stumps.
He professionally operated the different types of heavy equipment necessary to do the job. He was conscientious and methodical in his approach to the work. I highly recommend him.
I had Track Works out to remove a concrete footing and to grade the surface again. The job was amazing! I'm very pleased with the outcome. They also did a few other jobs for me for no extra cost. Very professional, responsive, and great quality job!
I wish every service provider in Clark County was a 'Lason Clone'. He returns calls, answers texts, shows up on time, listens carefully, problem solver, delivers what he promises, hard working, prices competitive, handles his equipment professionally, and extremely wonderful to work with!!! One of the best contractors that I have worked with, both in OR & WA. Thank you Lason!!!!! Will definitely work with you again!
Our reliable and skilled staff deliver high quality services within a 30 mile radius of Clark County WA.
Land Clearing and Demolition in Vancouver, WA
Land Clearing and Demolition in Portland, OR
Land Clearing and Demolition in Battle Ground, WA
Land Clearing and Demolition in Camas, WA
Land Clearing and Demolition in Washougal, WA
Land Clearing and Demolition in Ridgefield, WA
Land Clearing and Demolition in Woodland, WA
Land Clearing and Demolition in Longview, WA