Excavation Services
As new businesses and homes continue to pop up left and right, proper excavation has been recognized as playing an important role in contributing to the sturdy construction of long-lasting buildings. Excavation services require extremely rigorous and technical processes that are best handled by skilled individuals with the proper equipment.
Track Works residential and commercial excavation services are quick and efficient, while utilizing proper excavation techniques and equipment to get the job done right.  When it comes to excavation services, we understand more than anyone that every detail matters. From site preparation to extraction, our team of professionals deliver an unparalleled degree of efficiency as well as go above and beyond to ensure you receive the highest level of quality work throughout the project. We contribute attentive experts to follow your every plan and ensure you get the finished product within the time you desire.  
Track Works excavation services utilize professional equipment such as:
Excavators

Loaders

Motograders

Pans and back-dumps

And more
We can help you with underground tank removal, grading, hauling and many other services. For a professional excavation that you can depend on within a 30 mile radius of Clark County WA, call 360-907-8508 and have Track Works prepare your site with ease.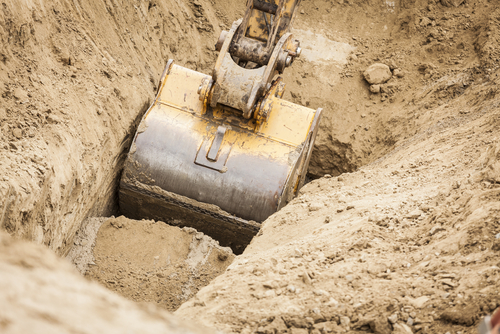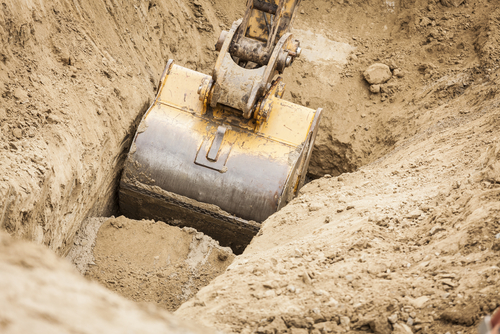 Our reliable and skilled staff offers high quality service within a 30 mile radius of Clark County WA.
Land Clearing and Demolition in Vancouver, WA
Land Clearing and Demolition in Portland, OR
Land Clearing and Demolition in Battle Ground, WA
Land Clearing and Demolition in Camas, WA
Land Clearing and Demolition in Washougal, WA
Land Clearing and Demolition in Ridgefield, WA
Land Clearing and Demolition in Woodland, WA
Land Clearing and Demolition in Longview, WA