About Us
Track Works was established 2017 with over 5 years of experience in professional land development and land preparation. With this competence, we've managed to create and grow our business to better serve our clients by providing customization and specializing in excavation, demolition, land clearing, and more.
As a company, Track Works stresses honesty and quality customer service by not cutting corners and taking ownership for our work. We are licensed, bonded, and insured providing you with the comforting knowledge that we are qualified, risk free, and accountable.
By providing extensive equipment and expertise, Track Works wants to help with your next project. For attentive and loyal services geared toward your demand, within 30 miles of Clark County WA, contact Track Works at 360-907-8508 and let us take care of all your land preparation.
License #: TRACKW*833M8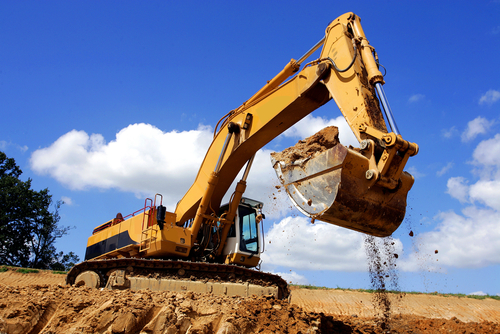 Our observant and skilled staff deliver high quality service within a 30 mile radius of Clark County WA.