Land Clearing
Land clearing is a vital step when preparing a plot of land for commercial or residential development. There are many important reasons for land clearing. A few examples include reducing fire hazards, encouraging focused and healthier tree and vegetation growth, decrease soil corrosion and increase soil nutrients by chipping and mulching cleared underbrush back into the soil.
By choosing our land clearing services at Track Works, we provide proficient and vigilant grading experts to make sure that your clearing is done to your specification.  Everything from site preparations to tree stump removal, Track Works has the proper equipment and experience to deliver quality results.
Some of our land clearing services include:
Removing brush

Removing trees

Low impact grading

Site preparation

Hauling

And plenty more
Even if you are looking to turn your land into a nutrient rich, blank slate or have a bunch of underbrush competing for the healthy minerals of your prized trees, call Track Works at  360-907-8508. We take pride in our competitive pricing, safety and providing our clients with the highest quality customer service. Let us customize your land within a 30 mile radius of Clark County, WA. to your specifications and provide you with the base you require.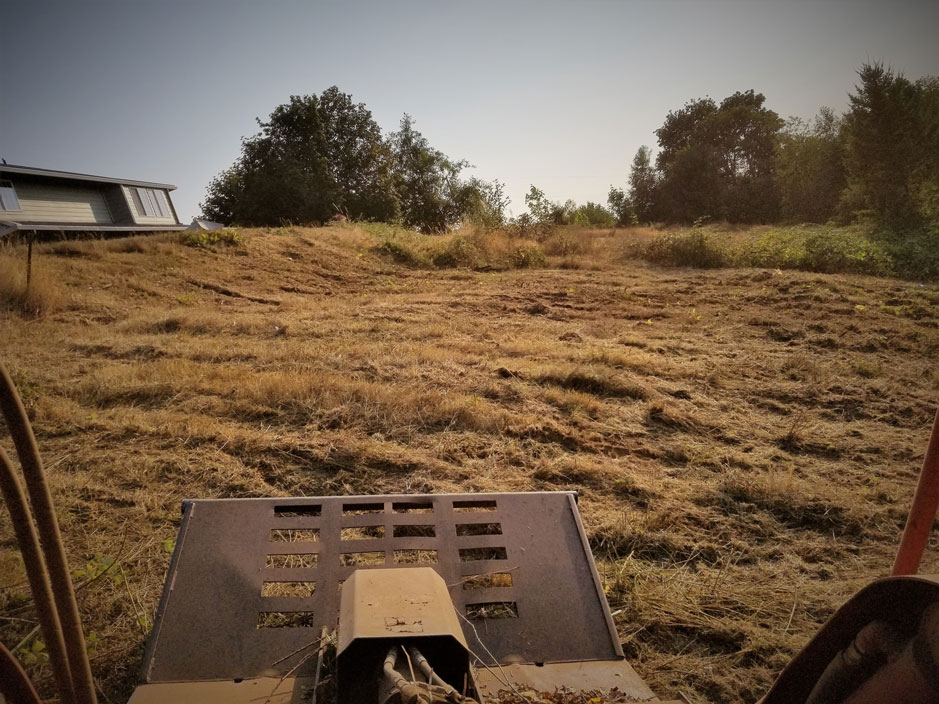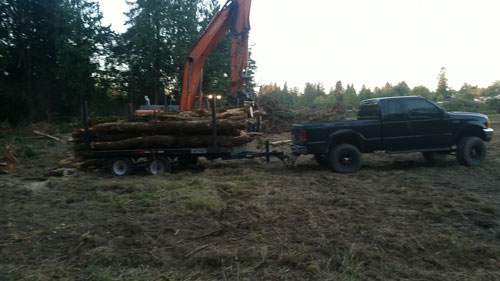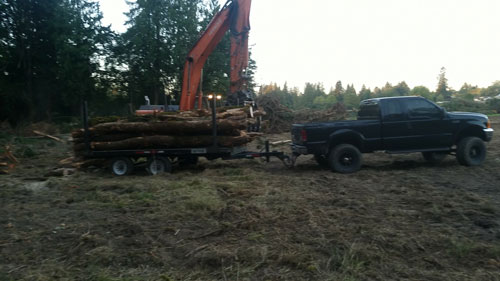 Our reliable and skilled staff offers high quality service within a 30 mile radius of Clark County WA.
Land Clearing and Demolition in Vancouver, WA
Land Clearing and Demolition in Portland, OR
Land Clearing and Demolition in Battle Ground, WA
Land Clearing and Demolition in Camas, WA
Land Clearing and Demolition in Washougal, WA
Land Clearing and Demolition in Ridgefield, WA
Land Clearing and Demolition in Woodland, WA
Land Clearing and Demolition in Longview, WA